Facility equipment
In regards to the Animal Facility equipment, refer to the following.
Entry and exit management
Fingerprint authentication device and surveillance camera installations.
[Fingerprint authentication device at New Bldg. entrance]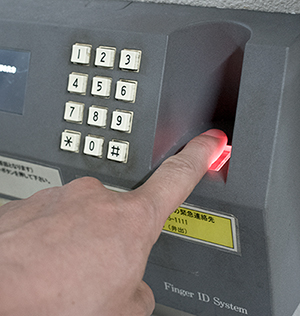 [Surveillance cameras]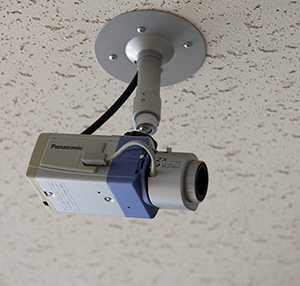 Air-conditioning system
HEPA filter and deodorizing equipment installations
[New Bldg. rooftop air-conditioning system]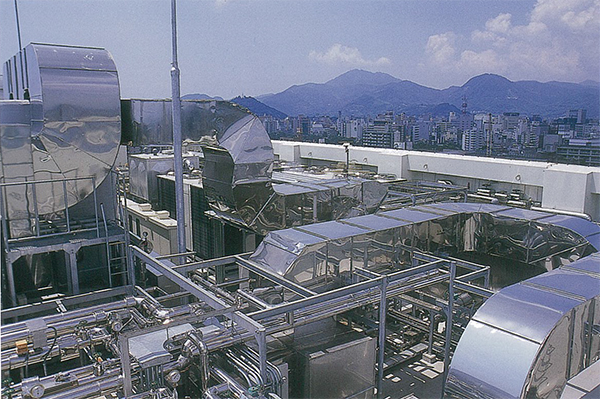 [New Bldg. rooftop deodorization equipment]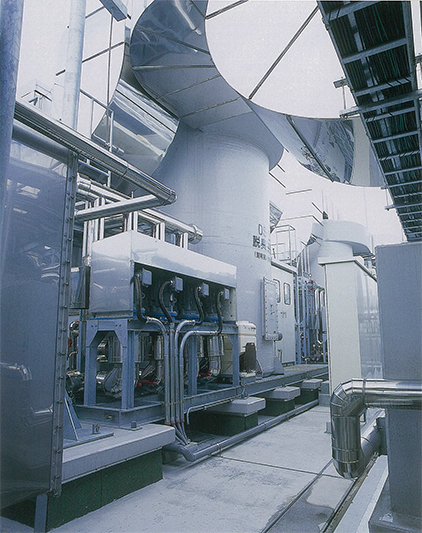 Water supply equipment
Tap water piped to each animal care room. Filter and UV processing unit installed for each animal care room.
[Water treatment equipment for animal care rooms]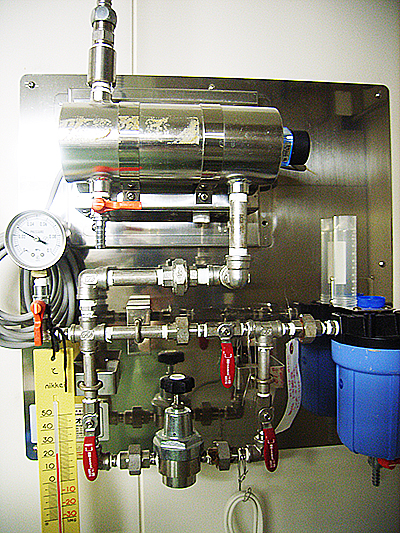 Lighting timer
Installed in each animal care room. Makes it possible to change the light-dark cycle.
[Timer control panel]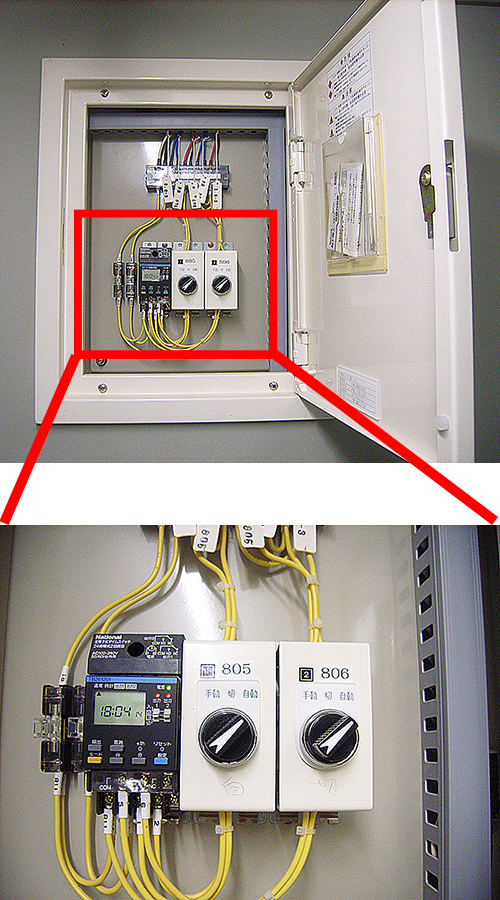 Autoclave
[Giant-sized autoclave installed on New Bldg. 7th floor]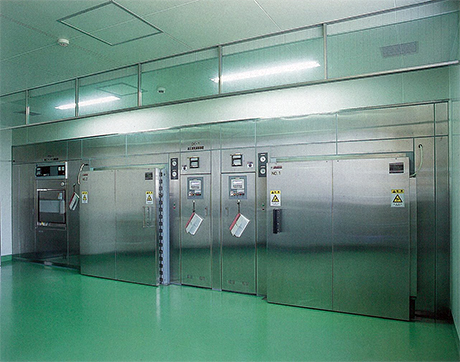 Cage cleaning equipment
[New Bldg. 7th floor cage cleaning equipment]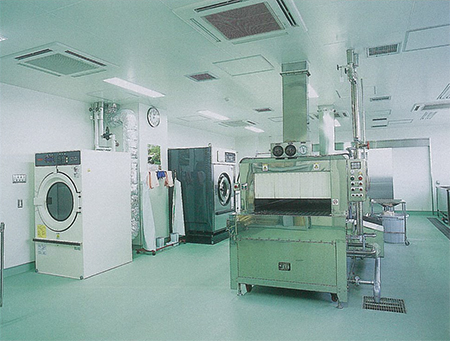 Animal care room
[New Bldg. mice care room and cages]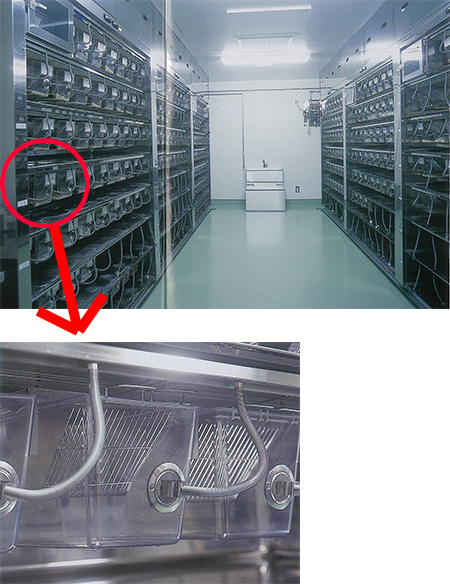 [Differential pressure damper to maintain positive pressure for mice care room]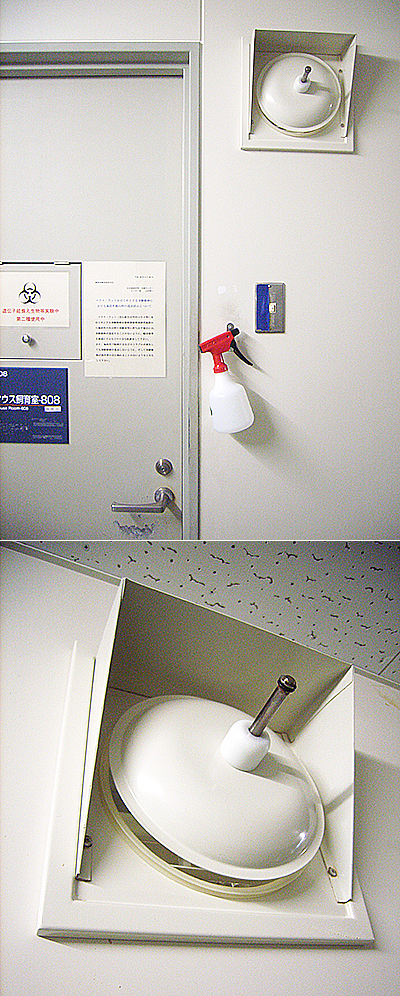 Isolator
[New Bldg. plastic isolators]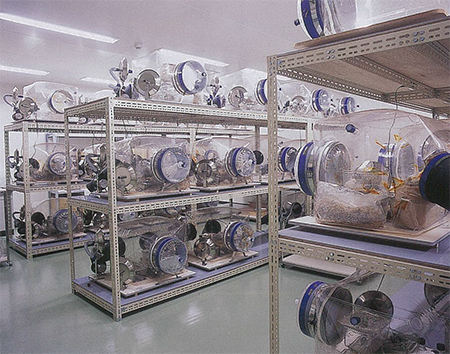 NEWS
New web site is opened.
2016.03.31
Kumamoto University
Institute of Resource Development and Analysis
Center for Animal Resources and Development
〒860-0811
2-2-1 Honjo, Chuo-ku, Kumamoto-shi
TEL  :096-373-6550
FAX  :096-373-6552
Email :mimura(a)kumamoto-u.ac.jp
Liaison:Imura
Contact List
(Internal University use only)